Sleepfriendly Program English
Introduction to Sleepfriendly Program
Sleepfriendly Program was started as part of an international program to promote and develop an essential function of healthy living: the conditions of healthy and refreshing sleep. By assessing the accommodations' services and procedures related to sleeping, this program provides professional information, certification and evaluation.
Commercial accommodation providers may have a major role in promoting a positive attitude towards sleeping. By designing sleep-friendly rooms and advertising them they create the circumstances of refreshing sleep and, at the same time, they draw attention to an important condition of hospitality, the essential means of a good night's sleep.
The significance of the physiological functions of sleeping is considered a crucial part of our modern life. We spend almost one third of our day as well as of our life in bed so that our body can get ready for the time we spend awake and is prepared to deal with daytime challenges. The quality of sleep affects our work, our performance and our health in general.  Sleeping, especially refreshing sleeping is becoming part of a health-conscious lifestyle.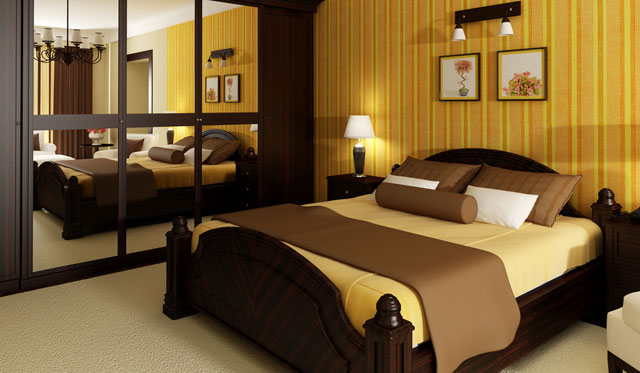 Designing and establishing rooms which enable a refreshing sleep should be a main concern of accommodations and hotels providing an overnight stay. This approach however is not general yet; only the best accommodation providers pay particular attention to establish quality conditions for sleeping. When furnishing new accommodations, very often little attention and low budget is devoted to this aim.
Gastronomy, wellness and leisure activities are more accentuated in marketing than sleeping itself, in spite that guests spend most of their time in a hotel with sleeping.  Sleepfriendly Program wishes to highlight this fact while assessing and certifying the best accommodation providers.
Certifying criteria are defined by sleep medicine specialists, orthopedic doctors, life coaches as well as communication and hotel experts. Commitment to provide quality standards of sleeping and the communication of this effort are major aspects of assessment.
Certification stands for assessment of various aspects of the conditions of a refreshing sleep, including the quality of substantial means of sleep in the rooms (mattress, bed, bed linen), general conditions of a refreshing sleep (sounds, light and air), and also the provision of supplementary equipment and services (earplugs, alarm methods, etc.) and their quality. The tidiness and cleanness of these means, guest information services, guest satisfaction and its measurement as well as complaint handling procedures are also taken into consideration.
The Sleepfriendly Certificate is awarded to those accommodation providers which pay remarkable attention to the quality standards necessary for a refreshing sleep.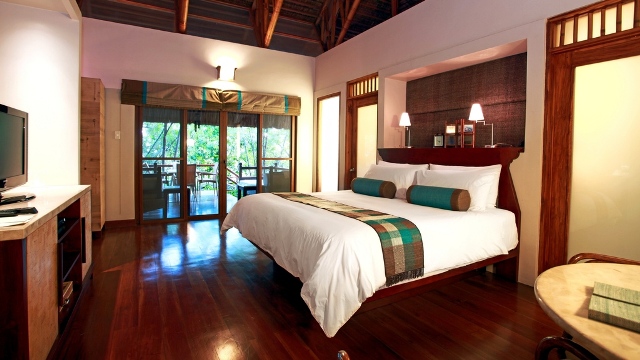 Sleepworld Kft.
All rights related to Sleepfriendly Program are solely owned by Sleepworld Kft., Budapest, H-1089, Benyovszky Móric str. 10.
The certification system and certificates to be granted within the framework of the Sleepfriendly Program are subject to copyright; any form of use is prohibited without the consent of the copyright owner. The owner shall take legal action against any form of infringement.
The International Sleepfriendly Program certification system is owned by Sleepworld Kft.
Sleepworld Kft. is solely entitled to grant Sleepfriendly Certificates.
Accommodations granted a Sleepfriendly Certificate receive a distinctive logo and a certificate; shall be entered into the International Sleepfriendly Program and communicated in the press.
Accommodations granted a Sleepfriendly Certificate are liable to maintain the certified quality based on the certification policy and Sleepworld Kft. is entitled to monitor it according to its operational guidelines. Accommodations granted a certificate shall pay an annual trademark fee.
Sleepworld Kft. reserves the right for a random audit at any time, as regulated in the operational guidelines.